AI chatbot for Real estate
Condo/homeowners associations and gated communities have become very popular in the past century. The comfortable environment should be enabled by many things, including a very fast reaction to any resident request. The classic contact center no longer fits this objective, especially when occur a sudden splash in customer requests or when a human agent is not available, as the consequence of that frustrates the client. There are many ways to make better customer service. Using new technologies such as visitor management systems, reception, and automated amenity reservation systems facilitates tenant loyalty and improve the attractiveness of the place of residence.

"By 2025, customer service businesses that embed AI in their multichannel platform will elevate operational efficiency by 25%",- Gartner
Scheduling and Amenity Management
For residents, one of the major points is a list of provided amenities and entertainment. Ordering, managing, and scheduling these services could be stressful for both personnel and tenants. Usually, dozens of different amenity bookings at the same time cause a failure of the reserve process due to the absence of appropriate tools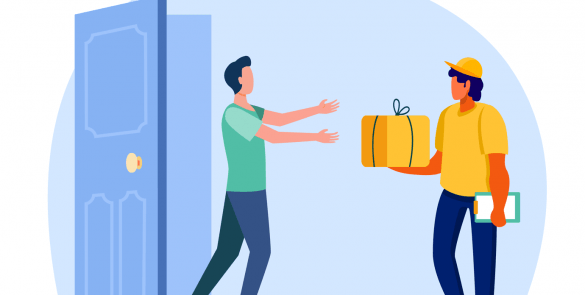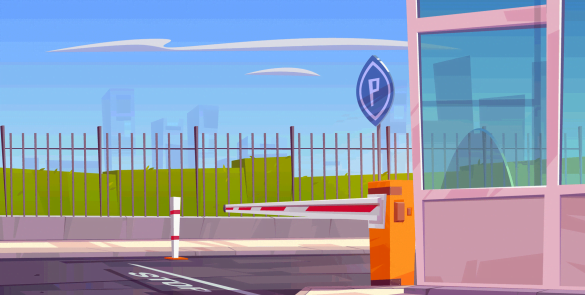 Access Management and Parking
The crucial importance for a property owner is safety not only in a private household but in the territory around a residence. Why the gated community is so popular, it's a lot to manage and can be a nightmare for a host and guests if you don't have the appropriate tools and processes for managing parking or visitor access codes.
Densely populated housing estates have a lot of incoming interactions, with maintenance requests, complaints, and informational and financial inquiries coming in 24/7. Some of them use public chats in messengers, but this leads to a lot of noise (messages not related to the area of responsibility of a management company), complaints are visible to all users, and that can trigger a greater incoming flow of complaints. Processing different requests take a lot of manual effort it's not automated. Manual processing and limited call center working hours always mean that some requests are lost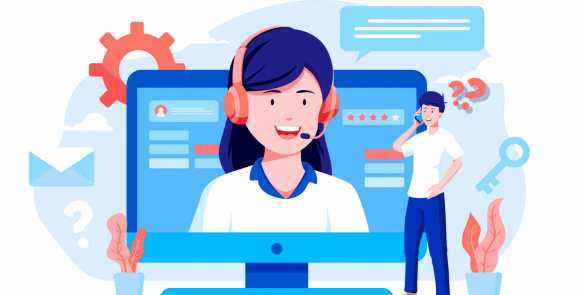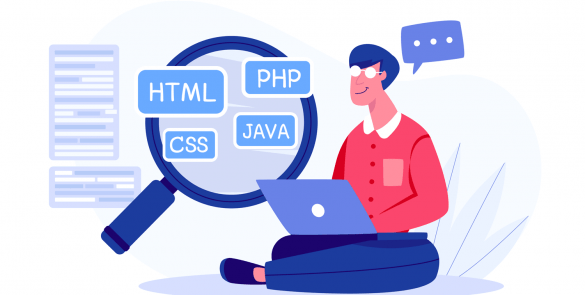 A lot of companies use mobile applications to interact with their clients. On the one hand, mobile applications are quite good for complex customer care processes, and they can provide valuable analytics details for management purposes. On the other hand, mobile applications require significant investments in order to keep them running smoothly on multiple platforms (at least iOS and Android at a minimum), and they have a long time to market. Also, users have to install the applications on their smartphones and keep them up to date
Use cases that can be automated by up to 80%
How does automation improve the customer experience?
By providing an easy and user-friendly interface via an instant messaging application, a gated community can increase the workload of a facility, take advantage of not-so-popular times, and remove the toxic perception, associated with non-structured and non-convenient booking. The resident easily reserves amenities in two-three clicks via chatbot service at any time
Frequently Asked Questions
Clients have many informational questions that can arise at any time, such as when quiet hours begin, where the nearest post office is located, which services are included in the agreement by default, etc. A virtual assistant instantly answers those questions without involving staff
Integration with a security system allows your residents to easily provide access to the closed area for their guests or utility companies via chatbot. It's easier and more convenient to run a favorite messaging app and share a QR code that grants access to the community area than to use a custom application, and it requires less staffing
The customer support chatbot can be the first point of contact for clients' complaints, proposals, and specific requests. With easy CRM integration, all requests are directly passed into your internal system without any loss of information. Once it is processed by the responsible person, Facebook Messenger or WhatsApp will notify automatically via an outbound message that the request is completed
Using a chatbot company easily reaches an audience to measure their satisfaction index, promote new or existing offers, provide announcements, and remind them about missed payments
Optimize contact center staff
Increase the number of orders for additional services and booking amenities
Chatbot development is a cost-effective solution compared to mobile apps
Increased loyalty and satisfaction